Propeller HELIX H25F 2-blade
This type of propeller is designed for motors up to 20 hp.
Read more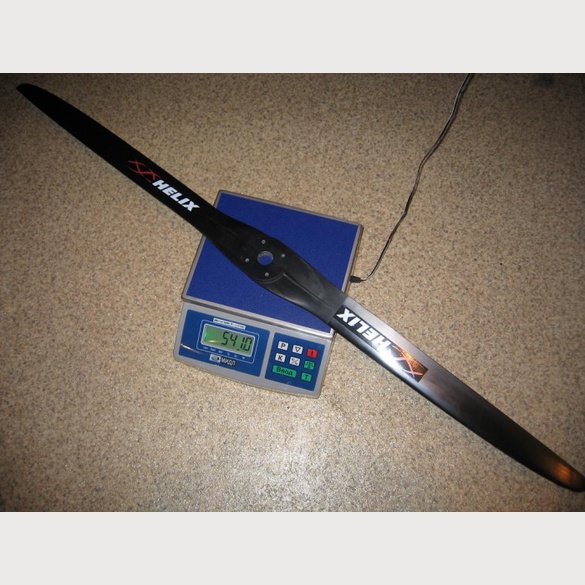 When ordering a propeller, it is necessary to specify the motor model, its power, gear ratio, the type of rotation (counterclockwise or clockwise), the required propeller diameter and its mounting configuration.
Do not hesitate to contact us!
We will be glad to help you
You can contact our managers by phone +7 (8112) 75-12-34 from 8am to 5pm (UTC +3), or by e-mail info@skyrunner.ru and sky@skyrunner.ru